What You Get with Dashti Media
Thanks to our TV background, we know how to deliver results via the camera. Our professional team can provide the talent, studio, and media expertise your project or production needs.
Our videos have generated our clients millions of dollars and we're just getting started.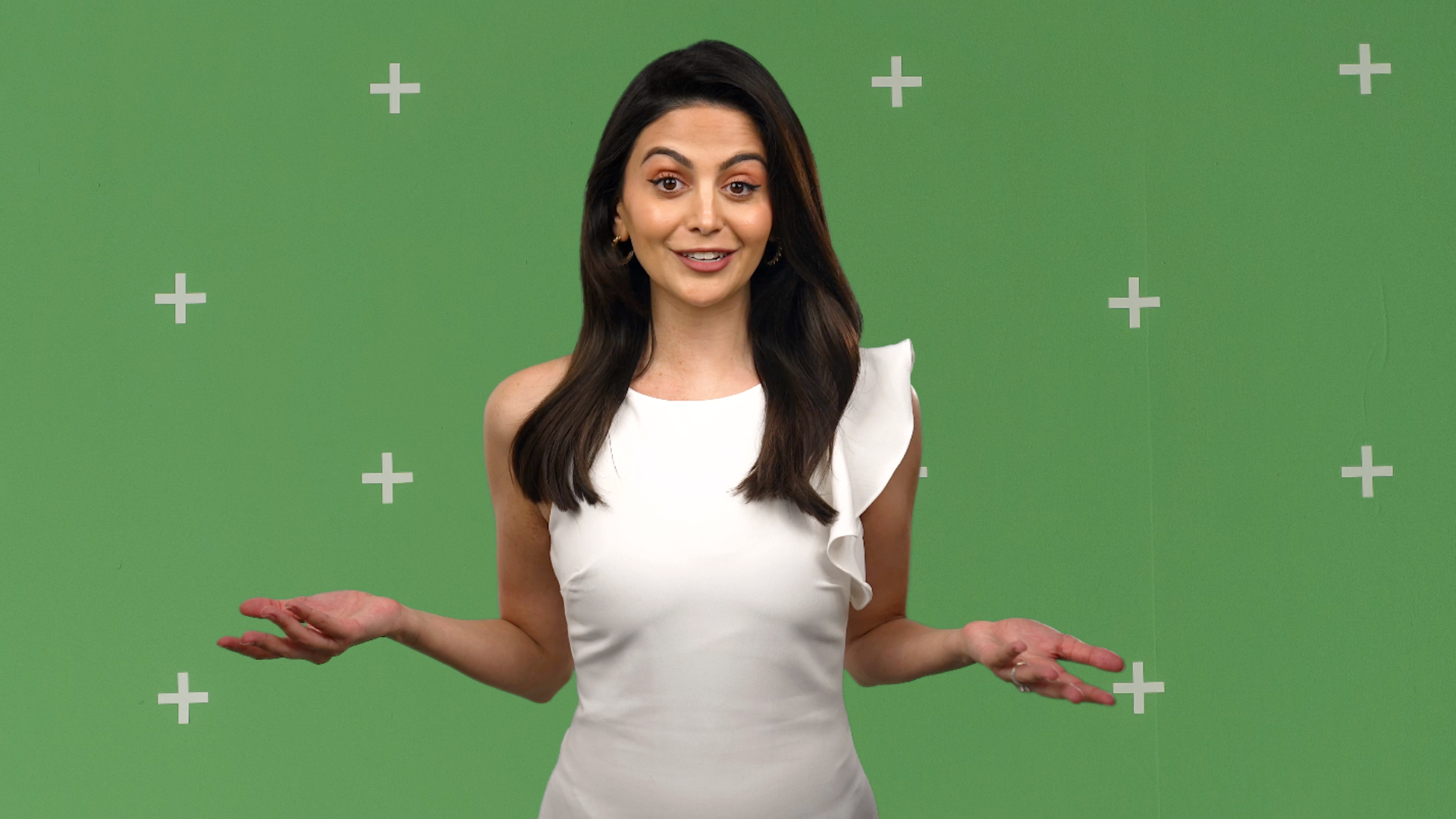 Training
Dashti Media makes it easy to keep your employees and customers up-to-date with the latest information. When offers, procedures, or policies change, you can trust our team to record updates at the speed of breaking news.
Public Relations
We'll be your on-demand PIO to help with crisis communication, video newsletters, and company updates. When disaster strikes, our proven process and quick turnarounds can be used to deliver critical updates when you need help most.
Human Resources
Make sure your new hires and employees stay company & industry compliant using our video services. We can help with job postings, onboarding, and redo those HR films shot in the 90s!
Marketing
We understand how important it is to connect with your audience, and that's why we deliver results. Think of us as your own in-house production team for social media, websites, and more!
Virtual Events
Don't let the remote world stop your show. Use our experienced talent & green screen studio to give your audience an event they will remember. Keep us on standby for last-minute changes. The show must go on!
Communications
Dashti Media is an easy way to share important information with your audience, internally or externally. Boost your team's communication with video push notifications, timely updates, FAQS, and more!
Customer Service
We'll communicate with your customers in a clear & friendly way, to show your customers how important they are to you. Use Dashti Media to send helpful updates, frequently asked questions, and personalized videos.
Education
Expand your classroom's online learning experience with Dashti Media. Our team of talented storytellers can deliver any lesson in a way that's easy to understand. We can create instructional content, courses, and much more!
Non-Profit
We want to partner with organizations on a mission to make a positive difference. Our professional talent can help you get the most out of your campaign. Pro Bono work is also available, but not always guaranteed.
And Much More
You're not limited to just these options. With our talent and green screen studio, the possibilities are endless. If you have a custom project, send it our way. We've recorded YouTube series, investor pitches, and much more!
I'm so impressed with Nate! We hired him in a very short notice to replace the host of our virtual event, and Nate really came through for us! He jumped on board, hopped on a quick brief meeting, and less than an hour later, he was on top of EVERYTHING, bringing our script to life and pronouncing all of our names like a pro! Thanks so much, Nate!

Netta Goldberg, Fiverr Internal Communications Team
Kezhal is incredible. She turned around my two videos very quickly and nailed both of them ... without a single edit. Not making changes on marketing materials is an anomaly in my world. I was amazed how she knew exactly how my scripts should be read with very little direction, especially given that one was a more casual sales video and the other a technical pitch video for potential investors. Her delivery was spot on. Her communication was great. She always responded in less than an hour and usually in 10-15 minutes. Videos were done in a couple days, even though I told her I didn't need them for a week. She's a true professional and you won't be sorry hiring her!

Michael Walker, President of SpaceLogik
Nate delivers. Having worked with Nate over a long period of time, he continues to exceed my expectations with every delivery - both in terms of quality of work and the speed at which it is delivered. He gets my full recommendation.

Nemanja Sumar, Project Manager at the Launch Express
Very professional job! Kezhal is very consistent on the quality of her work. She has worked on numerous projects for me. I never have to guess at the outcome. Great work every single time.

Jerry Smith - Owner/President of JLS Marketing Concepts
It was a delight working with Kezhal. She did an amazing job and exceeded our expectations. She has an amazing on-screen energy and is very professional. She's easy to work with, provides quick deliveries, and was able to accommodate all our requests.

Jessy Aragon, Multi Media Designer at Answer Financial
From the time we decided to go with Kezhal, she was very proactive and responsive. She added a personal touch to the script and hence the on-screen output was excellent and engaging. Her presentation, style of delivery and on-camera presence was very seamless and top notch. The response and turnaround time was extremely quick, making our experience with her even better. The one thing we loved about Kezhal was how she was able to articulate our needs into the perfect video and we couldn't have asked for a better spokesperson for our event. Thank you Kezhal, and we look forward to more collaboration with you in the future!

Neeyamo Payroll Services
Nate's performance was exactly what I was looking for. He's clearly a pro and did a fantastic job.

Fatboxhq
Kezhal did a great job on my video! With not a lot of guidance she provided a product beyond my expectations. Communication was great throughout the production. I would recommend her to others and look forward to using her again on another project in the future.

John Funchess
How is this guy not on network news?!? Great job delivering our script. True pro.

Burgatory
I absolutely could not recommend Kezhal more. She is SO great to work with -- very responsive, thoughtful, quick, and collaborative. The video itself was exactly what we needed and she was able to do a very quick turn around. I've already sent Kezhal the next script so we can work with her again.

Emma Laporte
Fantastic job, the seller is a real pro with the perfect combination of professional media skills and a truly amazing capacity for acting out the message. With virtually no instructions she made the recording perfect. A+++++ rating from me - hope to work with her again!

Softmobile
Nate Barrett does great! Ecstatic with the work he provided our company!

Jplassman
Working with Kezhal was very easy. Very professional and delivered exactly what we asked for in a timely manner. Video quality was great. We will definitely be working with her again.

Kerensa Abacode
Perfect execution. Great communication. All details were taken into account and the content was provided very fast and with great quality.

Vicepool
Book a Consultation
Your next video starts with a simple consultation. Contact us now and we'll get back to you shortly.