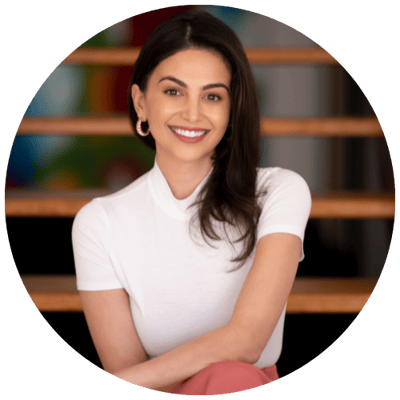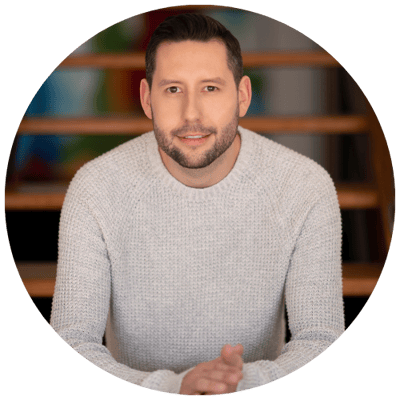 Kezhal Dashti
Kezhal Dashti is the Co-Founder of Dashti Media, based in North Texas. She started the company with her husband Nate Barrett in 2021 after seeing early success on Fiverr, where she started freelancing during the 2020 global pandemic.
As a former news anchor who's won multiple awards for her reporting, she understands the importance of getting her clients quality videos, fast.
Kezhal has always loved being in front of the camera - and what better way than representing people's businesses, small or large.
Before freelancing, Kezhal was an award-winning television journalist. In 2017, she won an Associated Press Award for her reporting on the dangers of crossing the Rio Grande Canal at the Texas/Mexico border. The story was done in order to show the dangers migrants face in order to live a better life in America. And in her senior year of college, she won a Society of Professional Journalists Award for her multi-platform story on two TCU college students battling cancer at such a pivotal time in their lives. The story followed how they balanced school work and college life, all while facing one of the biggest health battles of their lives.
The story, and subsequent award win, was personal for Kezhal - as she had just finished her battle with ovarian cancer earlier that year.
She was diagnosed in 2013 at 21 years old with Stage 1c Ovarian Dysgerminoma and underwent aggressive treatment in early 2014. She officially became "Cancer Free" on 03/14/2019.
She is a first-generation American, a graduate of Texas Christian University, and speaks fluent English & Farsi(Persian).
Nate Barrett
Nate Barrett is a former award-winning news anchor & corporate communications manager. He started Dashti Media with his wife, Kezhal, after seeing a need in the business world for the TV process & talent.
Nate has more than a decade of broadcasting experience as a news anchor and reporter in local news markets across Washington, Wisconsin, and Texas. His passion for journalism started at a young age and he won his first broadcast award while he was still in college.
After leaving TV news, Nate went to corporate communications, working with some of the biggest companies in the United States. That experience opened his eyes to the world of business and made him want to pursue entrepreneurship.
When he's not recording videos or coming up with new ideas for the business, he enjoys sports and spending time with his two dogs.
Nate is a graduate of Walla Walla University, a small school in Southeast Washington. He was the first from his school to become a TV news anchor after graduating. He also studied abroad for a year in Spain and backpacked across Europe during winter break.
A transplant to Texas, Nate grew up in the beautiful Pacific Northwest mountains of Oregon and enjoys hiking in the woods. He credits much of his success to his mother who encouraged him to participate in many activities growing up - from improv and juggling to piano and tennis lessons.
Nate is a big believer in self-improvement and his guilty pleasure is cheesy motivational quotes, which he says can still be inspiring.
Dashti Media's Story
Kezhal and Nate met in El Paso, TX, where they were both morning show anchors for competing stations. After they got married and left TV news, Kezhal began freelancing on Fiverr in 2020 and immediately saw success, becoming a Top Rated Seller in her first year. She convinced Nate, who was working in corporate communications, to begin working with her to build out a service the market desperately needed.
Together, they created Dashti Media in early 2021. Their talent and videos brought customers up to 7-figure returns in its first year. Now, Dashti Media has a professional studio in the Dallas/Fort Worth metroplex, serving businesses around the world.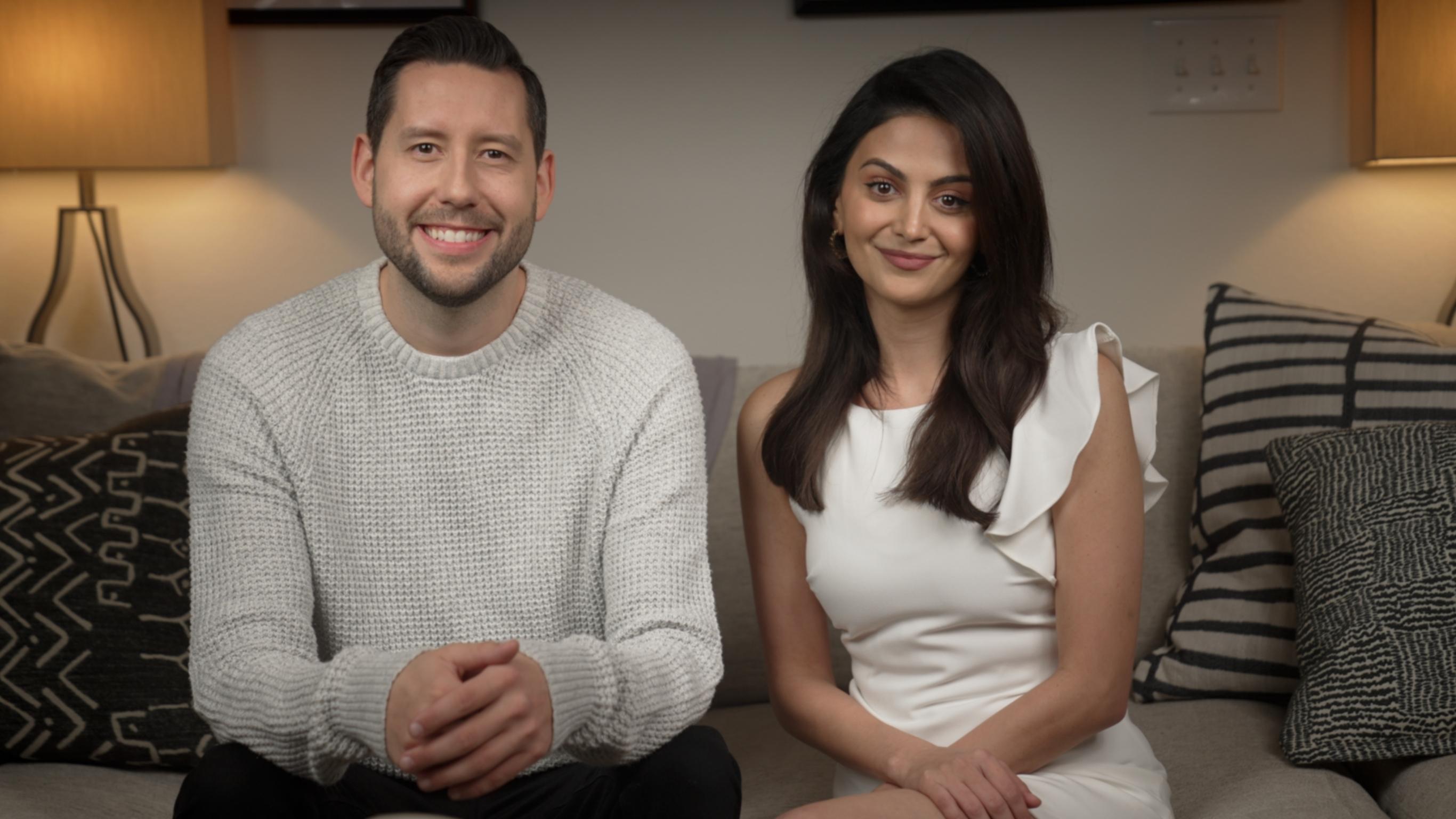 Book a Consultation
Your next video starts with a simple consultation. Contact us now and we'll get back to you shortly.